News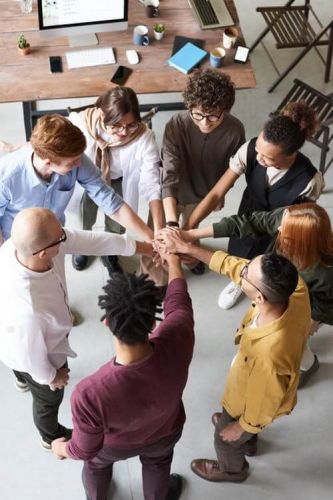 29. January 2020 - News
    If you`re a leader who constantly wants to improve, you must have realized by now, that you can`t lead all of your employees in the same way. They are different, they have different personalities, backgrounds and they come from different ...
12. December 2019 - News
Self-initiative in your employees is extremely important, since it helps your company to progress, gain more profit and advance in technology. Employees, who take initiative, foster new ideas on how to improve the workflow, are proactive and ...